Photos From MEC Laval's Grand Opening
Mountain Equipment Co-Op opened their latest store in Laval, Quebec on October 29th and were nice enough to share with us some photos of their grand opening.
This is MEC's fifth store in Quebec and aims to support its growing membership with products and services for a variety of activities such as running, hiking, skiing, climbing, fitness, yoga, travel and camping.
The 23,600 square foot store is located next to CF Carrefour Laval at 2615 Boulevard Daniel-Johnson.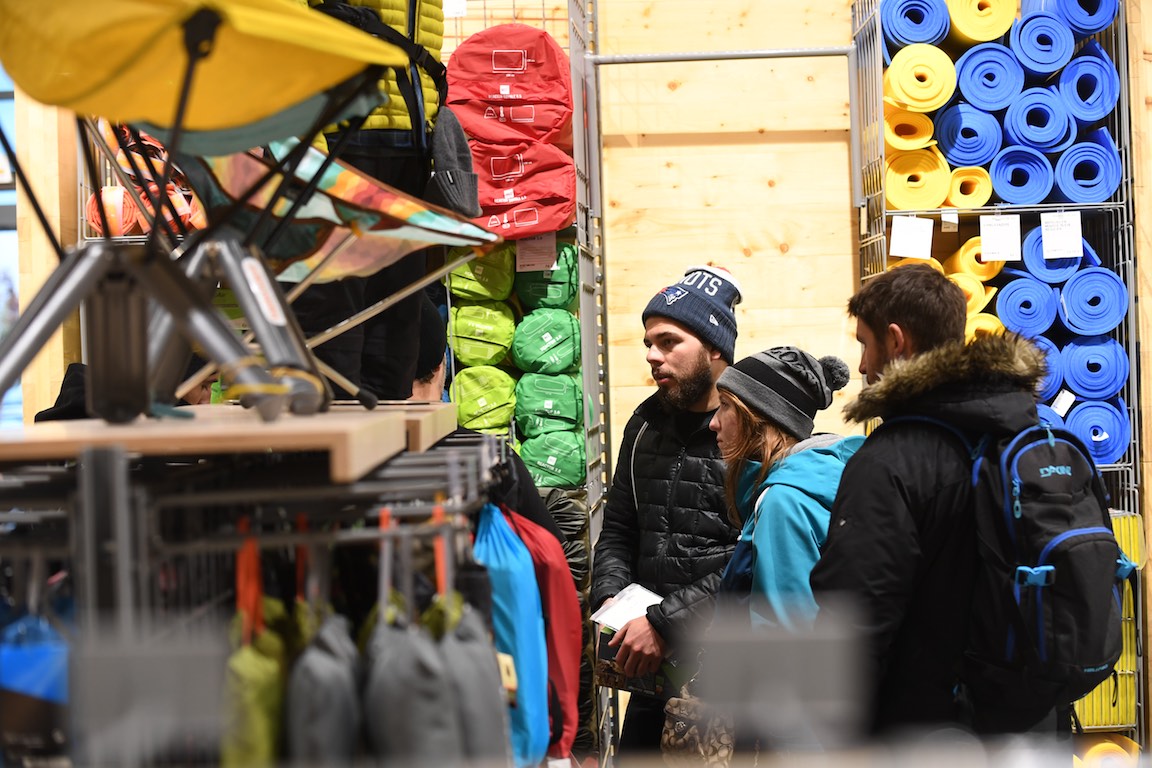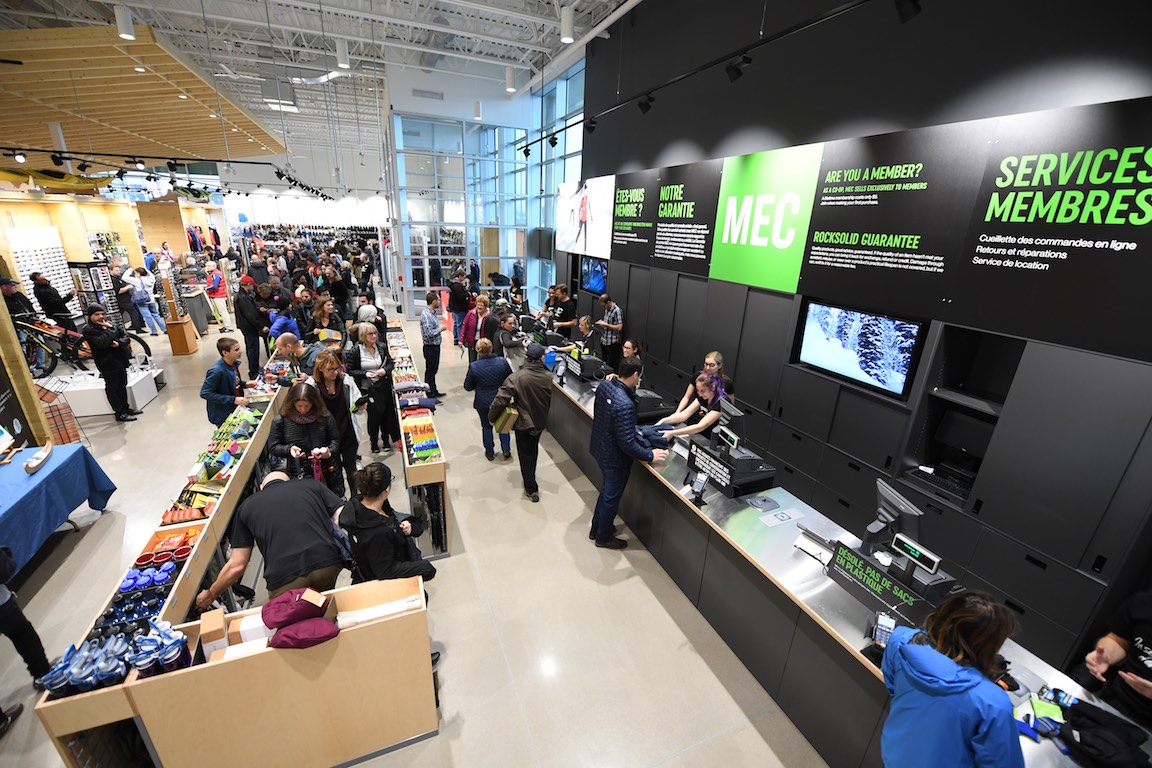 Evan Holt